Embassy of Italy hosts captivating photo exhibition featuring esteemed Italian photographer Marzia Reggiani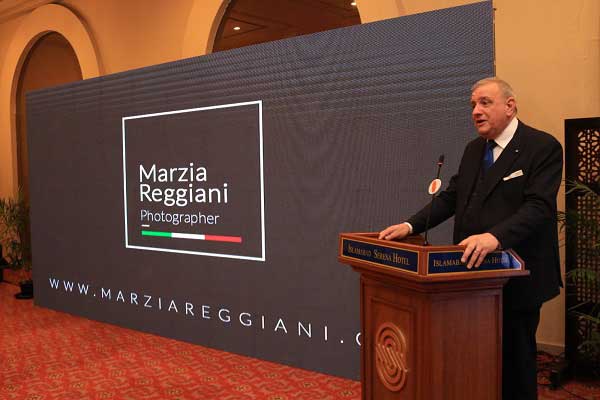 Celina Ali
Islamabad: The Embassy of Italy on Friday evening hosted a captivating photo exhibition featuring the esteemed Italian photographer, Marzia Reggiani.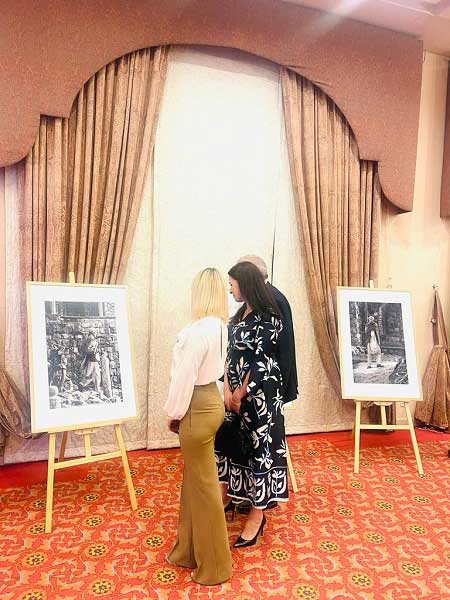 Marzia Reggiani has dedicated herself to focusing on Pakistan's photography scene for the next three years, having already spent a year in the nation's capital.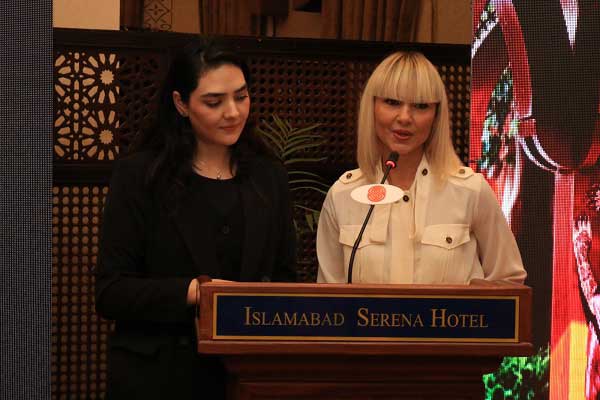 She shared her journey into photography, stating that her passion for this art form began in her childhood and evolved over time into her full-fledged profession. She emphasized her particular devotion to capturing moments involving couples, children, and families.
Her journey into photography commenced with her graduation from the Art Institute of Modena, where she specialized in advertising graphics and photography. She gained valuable experience working alongside established photographers before establishing her own private studio, which now serves clients both nationally and internationally.
During the event, Marzia Reggiani expressed her admiration for Pakistan and recounted her photography experiences in one of Islamabad's historic villages.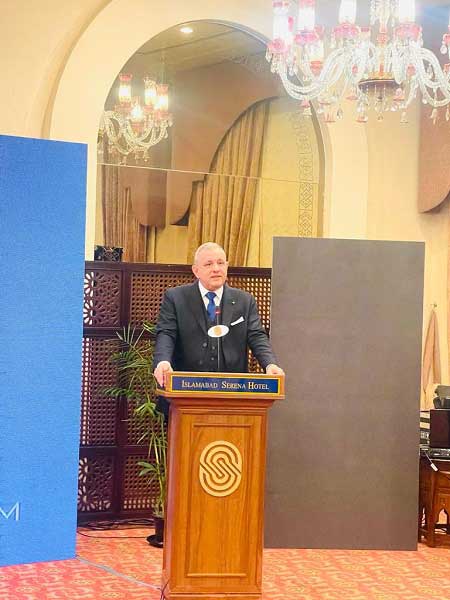 Andreas Ferrarese, the Italian Ambassador to Pakistan, commended Marzia Reggiani's significant contributions to the field of photography.
He acknowledged the embassy's recognition of her work, leading to the organization of this exhibition.
Ambassador Ferrarese also emphasized the strong friendship between Pakistan and Italy, highlighting the mutual contributions of people from both nations.
Albana Ferrarese, the Ambassador's wife, shared her intentions for the Italian embassy to host similar exhibitions in the future. She also praised the accomplishments of many Pakistani women who excel in their careers while maintaining fulfilling family lives.
As part of the exhibition, Marzia Reggiani showcased a documentary that delved into her body of work. Diplomats and journalists in attendance were impressed by the displayed photographs and documentary, further underscoring her talent and dedication to her craft.