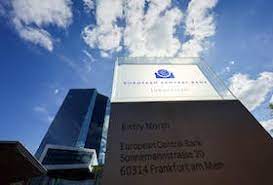 Rome: The Italian economy will grow by 0.7% in 2023 and by 0.8% next year, the country's central bank said on Friday, revising down previous forecasts made in July and warning of international and domestic downside risks.
In its quarterly economic bulletin the Bank of Italy cut this year's growth projection sharply from a previous 1.3% forecast, reflecting an unexpectedly weak second quarter when gross domestic product fell 0.4% from the previous three months.
Next year's forecast of 0.8% GDP growth is trimmed only marginally from a previous 0.9%.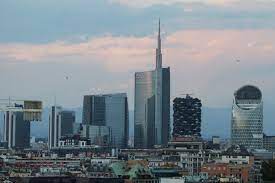 The downgrades come as Giorgia Meloni's government prepares to present a tax-cutting 2024 budget on Monday, having last month increased its targets for the budget deficit this year and next.
The government is forecasting growth of 0.8 for 2023 and 1.2% next year.
The central bank said its new projections carried downside risks connected to "intensifying geopolitical tensions, the weakening of the Chinese economy and tighter credit conditions in Italy and the euro zone."
It forecast Italy's average inflation rate, based on the EU-harmonised HICP index, at 6.1% this year and at 2.4% in 2024.
The forecasts were up marginally from its July projections of 6.0% and 2.3% respectively.