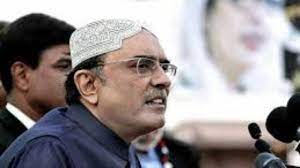 Liaquat Ali
Islamabad: Former President of Pakistan and President Pakistan Peoples Party Parliamentarians, Asif Ali Zardari while paying homage to the Mother of Democracy, Begum Nusrat Bhutto on the occasion of her death anniversary said that the sacrifices made by her for the country and the nation are the greatest in the political world. He said that there is no example of such a struggle in history.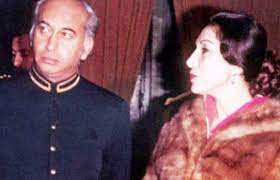 Zardari said that Begum Nusrat Bhutto had set bright examples of reconciliation in the country. Those examples are a beacon for us. The great lady endured violence but kept the flag of the Party flying high.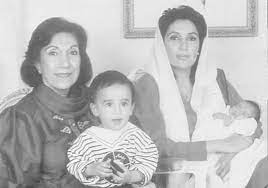 Asif Ali Zardari said that when a brutal dictatorship was imposed in the country, Begum Sahiba had strongly resisted the dictators. From the platform of MRD, she led the historical movement for the restoration of democracy and the Constitution.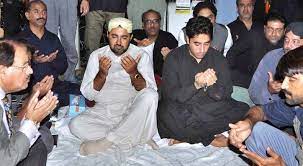 Zardari said that the struggle of Pakistan Peoples Party is to fulfil the goals for which the Mother of Democracy, Begum Nusrat Bhutto made great and unprecedented sacrifices.