Imran Khan may reshuffle cabinet soon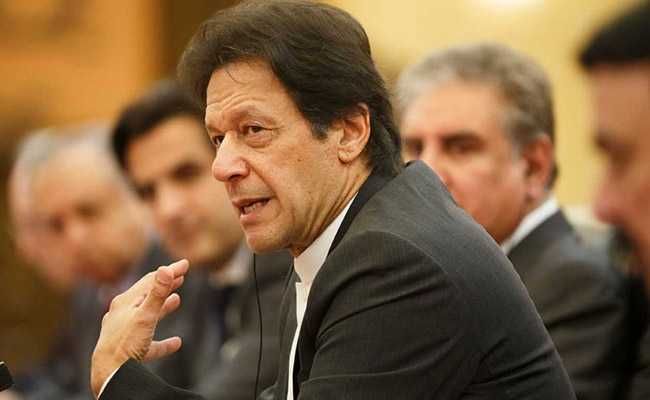 Islamabad: Prime Minister Imran Khan is set to change the portfolio on some under-performing ministers in the coming days.
 The PM summoned an important talk of cabinet members on Monday to scrutinize performance of the federal ministers and decide their fate.
 Prime Minister Imran Khan will analyze the performance of federal ministers on an individual level. Federal ministers and secretaries have been asked to attend the meeting.
 Sources said that poor performance may lead to changing of portfolios for the ministers. However, there is little chances that any minister will be sacked.
 All ministries and divisions will brief the premier on their progress followed by a question answer session of five minutes, sources added.
 PM Imran Khan had also received a 100-day performance report of different ministries, outlining 'feats and failures' of the ministers in 100 days of governance.
 According to the report, Federal Minister for Railways Sheikh Rashid Ahmed and Minister of State for Communications Murad Saeed had performed better than others.
 The report says that both the ministers completed their 100-day tasks in time. The ministry headed by Sheikh Rasheed registered an income of more than Rs 2 billion, while Murad Saeed's ministry saw an addition of Rs 3 billion to the revenue in first 100 days in office.
Moreover, the Pakistan Tehrik-e-Insaf-led government launched a website for a public to know progress about the PTI's 100-day agenda.