Reforms-Parliament Govt working on police reforms in Punjab : MNA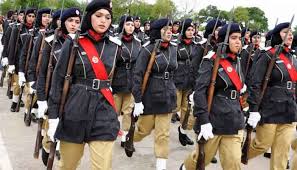 ISLAMABAD, Sep 26 :Pakistan Tehreek Insaf (PTI) MNA, Ali Amin Gandapur Wednesday said that government was working on reforms in Punjab police on patron of Khyber Pakhtunkhwa.
Talking to media outside Parliament House, he said that in this regard efforts were under process to develop a mechanism for improving the professional capabilities of the force.
He said that KP police was one of the bests force today in the country.