Dubai-Drone Yemeni drone targets Dubai International Airport : IRNA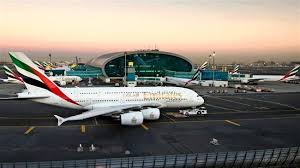 TEHRAN, Sep 30 :The Yemeni Air Force targeted several times Dubai International Airport, located 1200 kilometers off  Yemen, by putting up a"Samad-3" drone.
According to Yemeni TV channel, Almasirah, this is the second time the economic capital of the United Arab Emirates is targeted by the Yemeni Air Force.'Samad-3′ Yemeni drone had attacked Dubai International Airport several times on August 27th as well.
Yemeni military drones targeted Abu Dhabi International Airport on July 26th.