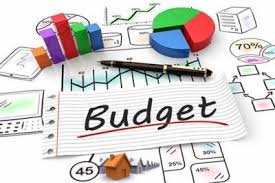 Islamabad: The Pakistan Tehrik-e-Insaf (PTI)-led government is about to bring in yet another mini budget, Finance Minister Asad Umar said Wednesday.
The minister said that the government will increase the tax on imports. Speaking in "the Standing Committee of Senate on finance and economics" meeting, Umar said that the government is to revise the proposals to enhance tax and "tariff" on imports.
The Finance Minister said to decrease the tax rate on imported raw materials, the finance bill will be presented in first month of 2019.
Asad Umar said that it is deplorable to contact "International Monetary Fund (IMF)," but it would be last consult of Pakistan to secure economy from crisis.
He said that the economic crisis was prevalent in the world. Last five months not only Pakistan but other states had to face decline in the stock markets.
With regard to recent "bailout package" he said that Saudi Arabia is to supply petrol to Pakistan on delayed payments with $6 billion.
"The petrol supply from Saudi Arabia will start in January," he added. He said the talks were just in last stage with United Arab Emirates in this regard.