Pakistanis will never forget Bhutto: Abdul Razzaq Sadiq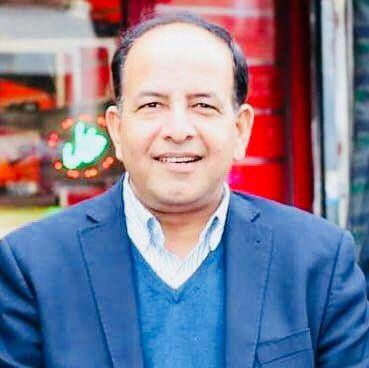 Barcelona: Pakistan People's Party (PPP) Europe leader Hafiz Abdul Razzaq Sadiq Saturday said Pakistanis will never forget PPP founder Zulfikar Ali Bhutto.
In a statement on the birth anniversary of Zulfikar Ali Bhutto, Sadiq said the PPP continues to follow the great Bhutto.
"We should vow to continue with our efforts to take the philosophy, vision and mission of Zulfiqar Ali Bhutto and Benazir Bhutto forward to take the country out of the prevailing crises," he said.
He said the PPP always remains committed to complete the mission of Zulfiqar Ali Bhutto. He paid tributes to the unforgettable contributions of the visionary leader in the progress of the country.
The PPP leader, who is also a senior member of the Spanish ruling socialist party, lauded late Zulfiqar Ali Bhutto's political vision, wisdom and bravery.
"It was commendable, the way he brought political parties on a single platform and struggled for strengthening democratic norms in the country,"he added.
The PPP Europe Information Secretary said the best way to pay tribute to the legendary leader on his birth anniversary was to renew the commitment to follow his thought-provoking and revolutionary ideas for the progress of the country.
Sadiq said Bhutto had extraordinary qualities, and had the ability to unite all political forces of the country for the cause of democracy and the stability.