Russia-US scientific mission to Venus could be disrupted: Lev Zeleny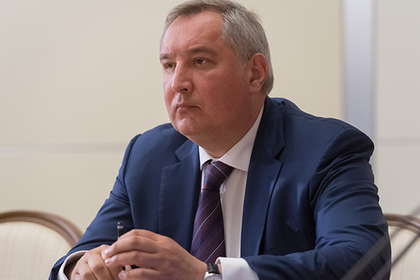 Moscow: NASA's cancellation of the visit by the head of Russian Roscosmos Dmitry Rogozin to the United States could lead to the disruption of a joint Russian-American scientific mission to Venus, said Lev Zeleny, Deputy Chairman of the Council of the Russian Academy of Space and scientific director of the Space Research Institute of the Russian Academy of Sciences.
He recalled that the joint project of studying Venus implies the creation of a landing station by Russia, the mission should be complemented by various studies from the American colleagues and possibly, small spacecraft.
"Previously, it was decided to support this work for 5 years starting from 2014. These five years have actually passed, now there is a fork: either the work continues, or this mission remains a study on paper. A critical point should come this spring, so Dmitry's (Rogozin) meeting with Bridenstine was very important in this regard, Zeleny said. "We prepared all the materials for this visit, hoping that this conversation would continue and take place in full, but now the future of the mission is unknown," the scientist added.
He noted that at present the work on the mission continues only in an academic scientific manner.
In 2017, the final report of the joint working group on the mission to Venus, published on NASA's website, reported that the launch of the Russian-American interplanetary station Venera-D could take place from late May to late June 2026. In order to launch, the Russian heavy rocket "Angara-A5", which must be used, it has to be launched from the Vostochny cosmodrome. The interplanetary trajectory of the station should be brought by the Russian upper stage "Briz-M" or the hydrogen KVTK.