Russia determined to regain space leadership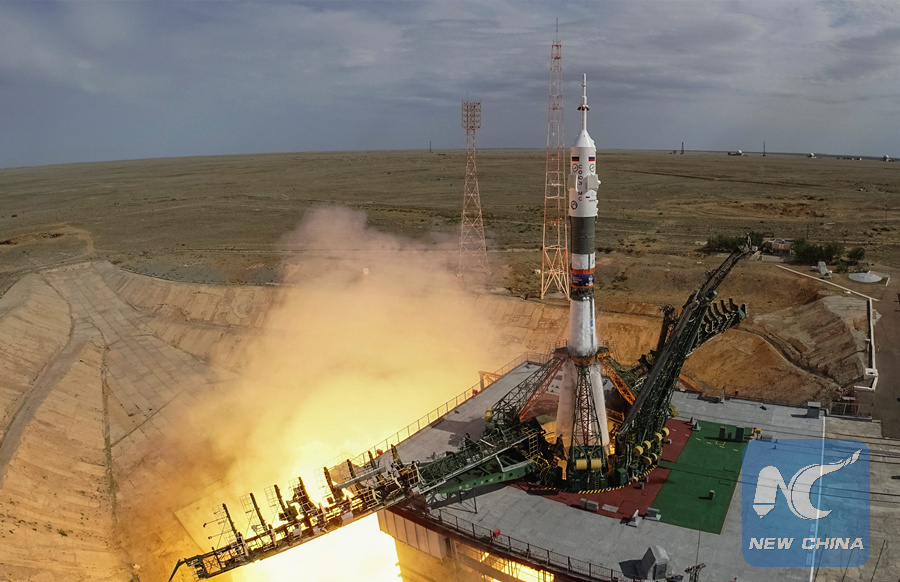 Moscow: Russia's State Space Corporation is determined to make sure that Russia regains its leadership in space. This objective will be enshrined in its new strategy, the corporation's head Dmitry Rogozin told the Rossiya 24 TV channel.
"This is our top priority today. We will enshrine this in a new strategy, which we will adopt later this year, that is, to regain Russia's leadership in space, pure and simple," he said, adding that the there is no lack of self-confidence on this matter in the corporation.
Rogozin also emphasized that the "space is beyond politics" formula was no longer working these days. "Space is the quintessence of politics. Space is the demonstration of a country's technological power and an opportunity to show what it is capable of," he noted.