Russia develops scheme for manned spaceships to ISS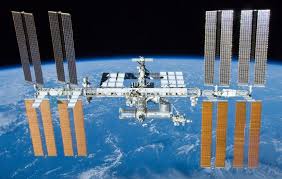 Moscow: Russia's Energia Space Rocket Corporation has developed a three-hour (two-loop) scheme for manned Soyuz MS spaceships to fly to the International Space Station (ISS), Chief Designer for Crewed Space Systems, Academician Yevgeny Mikrin said.
"Proceeding from the capabilities of the Soyuz MS spacecraft, a three-hour two-loop scheme of approaching the International Space Station has already been developed," Mikrin said, without specifying when the new scheme would be tested aboard the Soyuz MS spacecraft.
In July 2018, the new flight scheme was tested aboard the Progress MS resupply ship, he said.