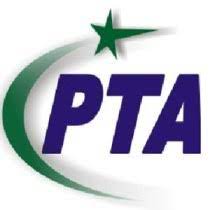 The Pakistan Telecommunication Authority (PTA) on 11thFebruary 2021, has directed Jazz to discontinue using 'Super 4G' is all commercials, advertisements and billboards within 15 days. The terms 'Super 4G' and 'Super Nahi Toh 4G Nahi' have been considered misleading by the PTA for average consumers.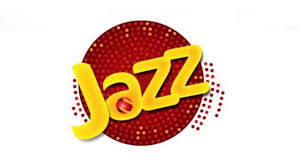 Jazz has been advertising its internet services under the brand Super 4G since 2018. The PTA has taken notice of this deceptive marketing practice and has issued an order against Jazz to remove all Super 4G branding from its all commercials, advertisements and billboards. Jazz has now filed an appeal before the Islamabad High Court to challenge the order of the PTA.
In its petition, Jazz has admitted that 'Super 4G' is "non-actionable puffery", meaning that it is an exaggerated statement for marketing purposes only. Jazz has further admitted that 'Super 4G' is not connected to any technical aspect of its service and that Jazz has no technical superiority over any other competitor or operator.
The matter is currently pending before the court and the next date of hearing in the case is set for 15th April 2021.