CPEC: Islamabad SEZ to give enormous push to business activity Gwadar Pro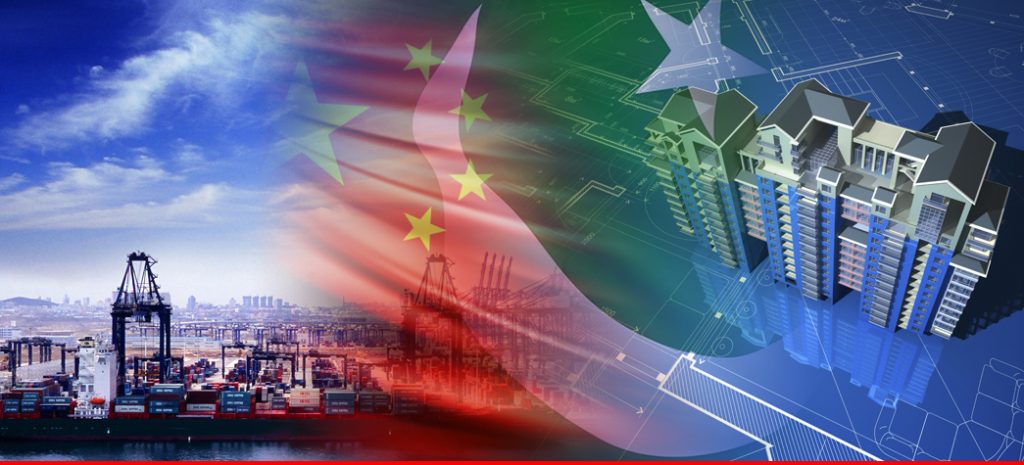 Islamabad: A Special Economic Zone (SEZ) under the China-Pakistan Economic Corridor (CPEC) will give an enormous push to the business activity in this capital city and the surrounding areas, Capital Development Authority (CDA) chief said.
Speaking to Gwadar Pro CDA Chairman Amer Ali Ahmed said the planned SEZ will benefit the local businesspersons and the residents.
Recently, the CDA and Board of Investment (BoI) had decided in principle to set up a SEZ under the CPEC along the proposed eastern bypass.
The CDA has already given approval for the engagement of Engineering and Chief Branch of the General Headquarters to conduct feasibility service for the Eastern Bypass of Islamabad.
The Authority has allowed the planning wing to sign an agreement with Engineering and Chief Branch of the General Headquarters to get their consultancy services to determine the alignment of eastern bypass of Islamabad and conduct a feasibility study in this regard.
The proposed bypass would provide an alternate route to the traffic coming in and out from Murree and Azad Jammu Kashmir while it would also be linked with the purposed ring road of the Rawalpindi.
The project would also reduce traffic pressure from the existing road of capital city including the Islamabad Expressway.
The CDA Chairman said the SEZ will boost industrial activities and create job opportunities in Islamabad.
"The SEZ will be a good news for the Islamabadites (resident of Islamabad). It will boost business and provide a space for shopping to the people among other benefits," he said.
The CDA has meanwhile decided to improve Kahuta Triangle Industrial Area road network. The industrial area was launched by CDA decades ago but remains in a bad condition in due to poor road network. The CDA this week called bids for improving road network in this industrial area.