Pakistan receives more Covid vaccines from China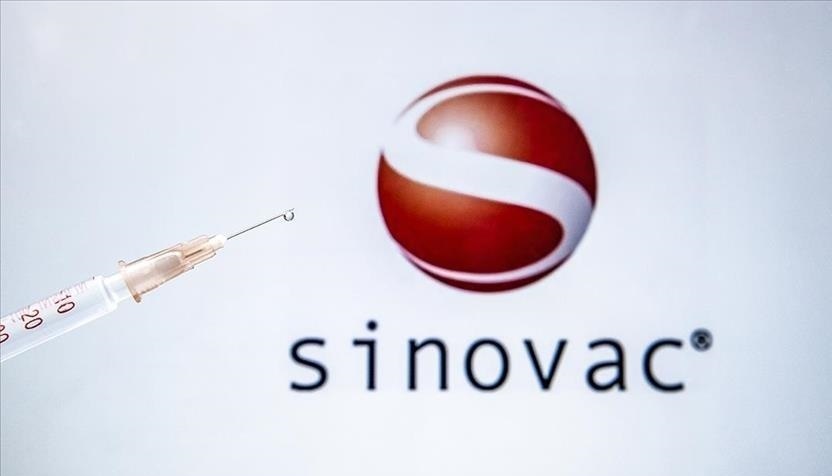 Islamabad: A Pakistan International Airlines (PIA) flight No. 6852 carrying a batch of one million doses of Sinovac vaccine arrived in Islamabad from Beijing.
Pakistan has so far received over 10 million doses of Covid-19 vaccines procured from China including others through COVAX programme, said the National Command and Operation Centre (NCOC).
So far 10.19 million doses of different Covid-19 vaccines comprising of Sinopharm, Sinovac and CanSino were received by the country, said the NCOC in a statement.
It said that 1.23 million doses of Astrazenca Covid vaccine were also received in the federal capital. However, this vaccine was procured through COVAX programme.
Pakistan is facing a third wave of COVID-19 and the positivity rate has seen a sharp rise, forcing the Pakistani authorities to continue tightening the anti-pandemic measures and facilitating the vaccination drive.
The Chinese authorities have pledged to continue uninterrupted supply of vaccine to help Pakistan defeat the fatal virus. Pakistan began a vaccination drive in March with over a million doses of Sinopharm vaccines donated by China.
Islamabad received first COVID-19 vaccine consignment after a military aircraft transported it from Beijing on February 1, this year.