Italy: Netflix to debut first TV series about Black Italians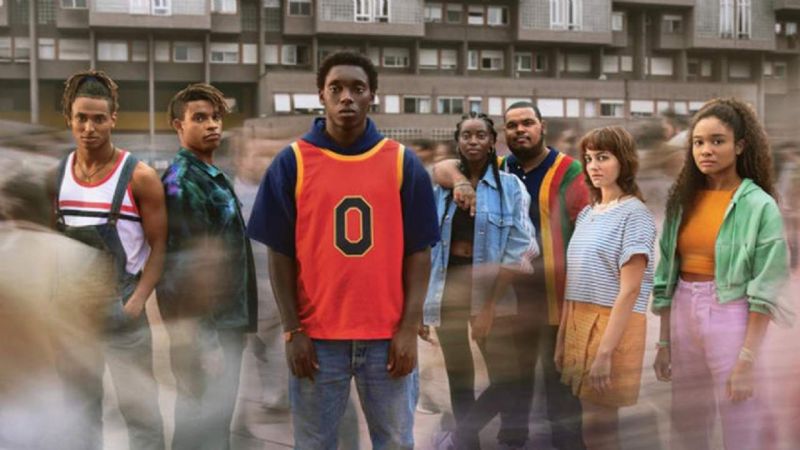 Milan: The Netflix original show Zero, Italy's first TV series centred on the present-day lives of Black Italian young people, will debut in Italy and around the world on 21 April.
The ground-breaking series, which will be available for streaming in 190 countries, was co-written by author Antonio Dikele Distefano, inspired by one of his books.
The story centres on a shy delivery rider called Omar (Zero), played by Giuseppe Dave Seke, who can become invisible and uses his superpowers to help Milan's Barrio suburb overcome its problems.
The 28-year-old Distefano, who was born in Italy to Angolan parents, grew up in the northern city of Ravenna.
"When I started writing this series I reflected on the fact that in Italy there is no culture of Black actors or directors" – Distefano told Italian news agency ANSA – "We have seen that there are, they exist and they must be involved."
In an interview with Variety, Distefano acknowledged the major symbolic significance of the show but underlined that his goal was "to get to the point where it's not just about being the first series in which protagonists are Black Italian kids."
The eight-part series is produced by Fabula Pictures and will be available to stream on Netflix from 21 April.
Zero is the sixth made-in-Italy series for Netflix, including the dramas Suburra: Blood on Rome and Baby, both filmed in Rome where the streaming giant has set up a base near Via Veneto.