People suffering due to Imran Khan's incompetence: Shazia Marri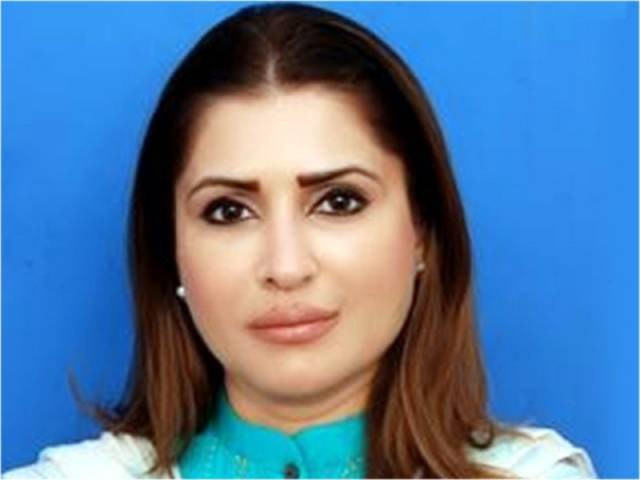 Islamabad: The Secretary Information Pakistan People's Party Parliamentarians, Shazia Atta Marri while reacting to the statement of federal minister Asad Umar said that Asad Umar would not have been sacked as finance minister if he had known about the economy.
Marri said that ministers are lying to cover up Imran Khan's incompetence. She said that the Prime Minister says that Sindh is not ours hence there is power load-shedding for ten hours long in Sindh, injustice is being done in distribution of water and funds for Sindh are cut. Shazia Marri said that Imran Khan is trying to build an economy on eggs, calf and cannabis.
She said that fraud committed against the people in the name of change has been exposed. Farmers are suffering from economic hardship, workers are starving and the wage earners are in agony. That is why they now want to escape the tyrannical tsunami, she concluded.