Pakistan announces CPEC Business Visa for Chinese investors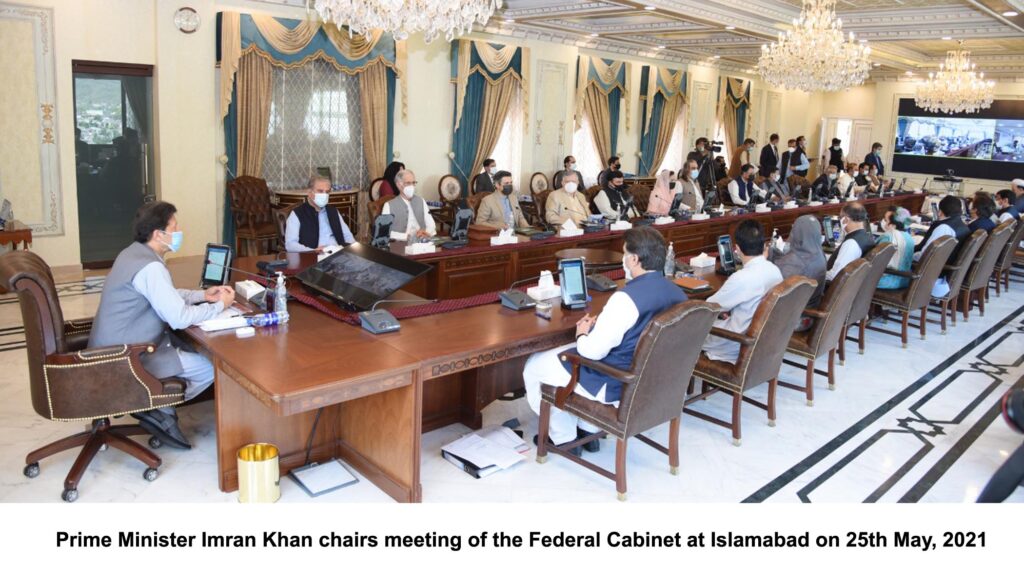 Islamabad: Pakistan has approval a special China-Pakistan Economic Corridor (CPEC) Business Visa to facilitate the Chinese investment in the country.
The Federal Cabinet that met here with Prime Minister Imran Khan in the chair, gave the formal approval, Information Minister Fawad Chaudhry said at a post-meeting news conference here.
The minister said the new policy will enable the Chinese investors to get their visas within 48 hours and get the security clearance within 30 day.
Over the weekend, Prime Minister Imran Khan had ordered the authorities concerned to take immediate steps to remove barriers in issuing long-term visas to the Chinese investors.
At a high-level meeting to discuss CPEC, the PM said that the strategic partnership between Pakistan and China was exemplary in the world. The premier said that CPEC was not only a harbinger of economic growth for Pakistan but also a path to development for the entire region.
Information Minister Fawad Chaudhry said Pakistan wanted to facilitate the Chinese investors who wished to invest in the country.
"The CPEC Business Visa will be a positive step in this regard. We will continue to introduce more facilities for the investors, especially the Chinese investors," he said.
Chaudhry said the Pakistan Tehrik-e-Insaf (PTI)-led government was going to create history and the Tuesday's cabinet meeting was the country's first paperless meeting which shows the intent of the government. "We used the technology to minimize the use of paper," he added.
Giving details of positive economic indicators Minister for Planning Asad Umar, who had joined the Information Minister at the briefing, said Prime Minister Imran Khan's policy of protecting lives and livelihood during Covid-19 had saved our economy from an expected loss.
He said according to the figures provided by National Accounts Committee, "we are expecting more than 3.5 percent growth rate."
Counting on factors that contributed positively in the country's economy, he said Prime Minister's Ehsas (care) Program and incentivized policies for construction sector played a major role in putting the country's economy on right track.
He said this year, the country witnessed record production of wheat, sugar, rice and maize that helped increase wholesale trade, which is directly linked to positive growth of economy.
The minister said loans received by private sectors for direct investment have increased by 126 percent that boosted small enterprises while large scale manufacturing recorded 9 percent growth.
He expressed hope that with all these indicators the country' economy will move from stability to development.