Chinese vaccines highly effective: Pakistani Planning Minister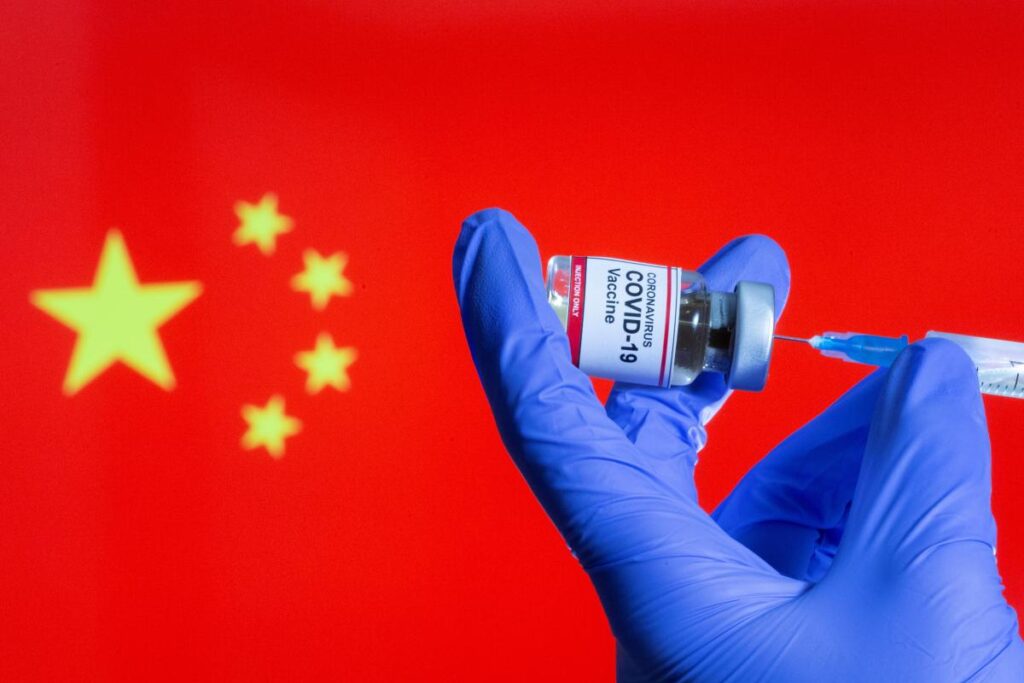 Gwadar Pro
Islamabad: Pakistani Minister for Planning and Development Asad Umar has said that the Chinese anti-Covid vaccines were 'highly effective' and the government was using them with full confidence to defeat the pandemic.
Speaking to Gwadar Pro, he rejected the propaganda against the Chinese vaccines. "We conducted tests and the world knows the Chinese vaccines are highly effective. They are giving us the results we want," he said.
Umar said China had supported Pakistan at a difficult time. "China has always been there for us. We acknowledge their support in every sector," he remarked.
His words came as the government opened up the coronavirus vaccination campaign to everyone aged 19 or older.
Asad Umar announced the decision on his Twitter handle as targeted restrictions brought new daily infections down.
"In today's NCOC (National Command and Operation Centre) meeting we decided to open up vaccination registration for all 19 years and above. This registration will start from tomorrow (Thursday)," the minister, who also heads the NCOC, said in the tweet.
He added: "So now registration will be open for the entire national population which is approved by health experts for Covid vaccination."
The government launched a nationwide vaccination drive, starting with older people and frontline healthcare workers, in March. The drive began with a focus on the oldest people in the community, generally over the age of 80, and worked its way down.
Battling a third peak of the virus, the Health Department began the campaign with Chinese Sinopharm and CanSino jabs.
Private hospitals in major cities are also using the Russian Sputnik-V vaccine that has been imported by a local pharmaceutical company.
Initially, the government had to deal with vaccination hesitancy and a shortage of vaccine supplies and had limited shots to people aged 30 or over.
But with purchases from China and allocations from the World Health Organisation and the GAVI Vaccine Alliance, the government has now secured more than 18 million doses and is keen to get them out into the population.
The health authorities have administered 5.3 million vaccine doses with supplies from three Chinese companies – Sinopharm, Sinovac and CanSinbio – and the Oxford-AstraZeneca shots.
The nation has registered more than 900,000 coronavirus infections and some 20,465 deaths. On Wednesday, the total caseload of active Covid-19 cases reached 60,268 with 2,724 new infections and 4,686 recoveries in the last 24 hours.
On Tuesday, 65 people died of coronavirus-related complications, 58 of whom were under treatment in hospitals and seven elsewhere, the latest update issued by the NCOC said.