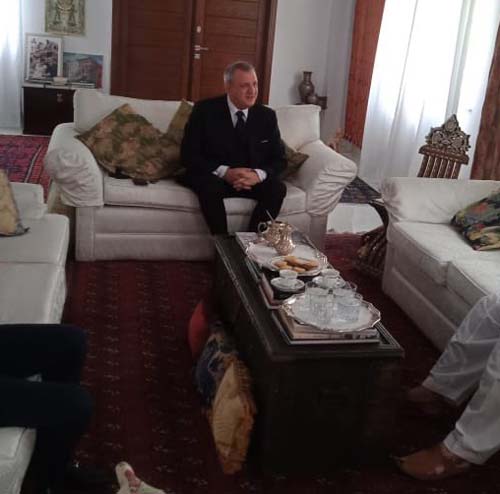 Covert
Islamabad: Ambassador of Italy to Pakistan Andreas Ferrarese said this week that Italy and Pakistan should explore all the possible avenues focusing on agriculture, machinery, textiles, and tourism to bolster cooperation.
Speaking at a recent event, the Ambassador said Italy and Pakistan have a long history of cordial relations and cooperation in political, economic, cultural, and social spheres.
"It is a matter of great satisfaction that the two nations have unanimity of views on several issues of global importance, and mutual cooperation in all the fields has been on the rise," he added.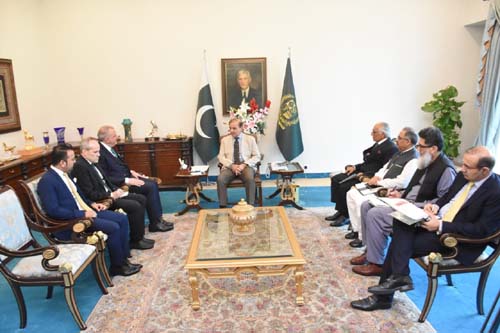 Ambassador Andreas Ferrarese said that Italy was among the top ten exporting countries for Pakistan globally and the third largest trade partner in European Union.
He reminded that although global trade shrank during the Covid-19 pandemic, Pakistan's exports to Italy in 2021 grew by 22.1%, with a total value of €763.51 million.
In the same period, Italian exports to Pakistan saw an increase of 48.6%, with a total value of €754.06 million.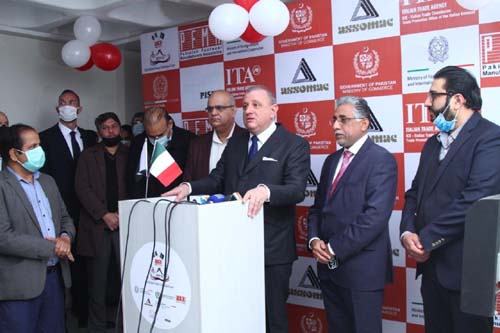 The Ambassador further stated that Italy is home to more than 150.000 Pakistanis, the largest Pakistani diaspora in Europe (after Brexit).
"Engaged in various production sectors in Italy, they continue to make a great contribution to both countries' economies." He remarked.
The envoy said the Embassy of Italy in Islamabad is committed to boosting commercial ties between the two countries.