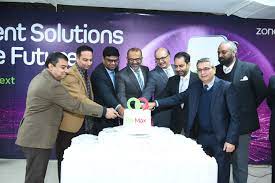 Islamabad: China Mobile, a China-based telecommunications company, has launched a digital payments product called PayMax via its subsidiary China Mobile Pakistan (CMPAK), which trades under the brand name Zong.
Zong is targeting the cashless product at the unbanked sector of Pakistan with the goal of creating "a more digitally and financially inclusive Pakistan." The service enables users to pay utility bills and transfer money instantly into any bank account connected to 1Link, a registered Payment Service Provider (PSP) in Pakistan that was founded in 2004.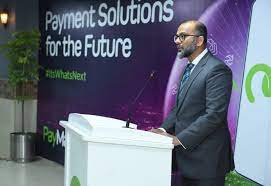 CMPAK is a wholly owned subsidiary of China Mobile. With a subscriber base of approximately 44 million in Pakistan, the firm has a market share of 22 percent, said an official statement on Thursday afternoon.
Incorporated in 1997, China Mobile operates in mainland China, Hong Kong, Singapore and the United Kingdom, in addition to Pakistan. The company is controlled by the state-owned conglomerate China Mobile Communications Group. It employs approximately 450,000 personnel and serves approximately 947 million subscribers.