Rome: Italy has been suffering from a largescale ransomware hacking attack, while several other countries were also targeted, Italy's National Cybersecurity Agency (ACN) said.
The ACN warned organizations to take actions to protect their computer systems, according to the country's ANSA news agency.
ACN technicians examined some national systems that had been compromised and warned other institutions that were vulnerable but not targeted yet.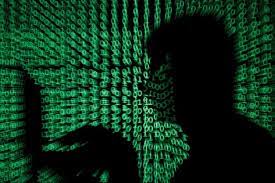 According to the report, Finland, the US, Canada and France were also affected by the cyberattack and security breaches occurred on many servers.
The software reportedly appears harmless, usually coming from corporate e-mail addresses and encouraging users to open it.
Ransomware is a form of malware that locks up a victim's files, with the hackers demanding payment to provide an encryption key.