Rome: Italy on Saturday marks its third national day of remembrance of the victims of the COVID-19 pandemic.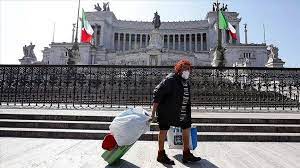 "Today we remember and honour the many victims who fell to the blows of the COVID pandemic," said Senate Speaker Ignazio La Russa.
"Fortunately, the most dramatic period is behind us. "Science was decisive, as was the dedication of the health personnel, whose contribution will remain in our memories".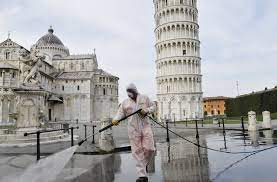 A ceremony took place in Bergamo, the Italian city hit hardest in the first wave of the pandemic, featuring Mayor Giorgio Gori, Defence Minister Guido Crosetto and Health Minister Orazio Schillaci.