Sherry Rehman pays tribute to Zulfiqar Ali Bhutto, Benazir Bhutto on Youm-e-Takbeer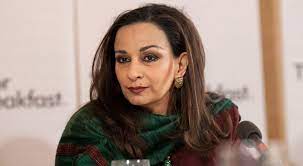 Liaquat Ali
Islamabad: Federal Minister for Climate Change and Environmental Coordination, Senator Sherry Rehman on Sunday paid tribute to Shaheed Zulfiqar Ali Bhutto and Shaheed Mohtarma Benazir Bhutto on the occasion of Youm-e-Takbeer for making the country's defence impregnable.
In a series of tweets, the federal minister felicitated the entire nation on Youm-e-Takbeer.
She said Youm-e-Takbeer was one of the most important days in the history of Pakistan, which was celebrated to commemorate the successful nuclear tests of 28th May 1998.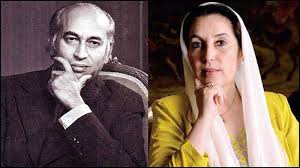 On this day, Pakistan demonstrated its nuclear capability and proved its position as a nuclear power in the region, she added.
The Minister paid tribute to Shaheed Zulfiqar Ali Bhutto, the founder of Pakistan's nuclear program. He founded and promoted the nuclear program during his regime, she added.
He embarked on a journey to acquire and master nuclear technology despite numerous challenges and international pressure, Sherry Rehman said.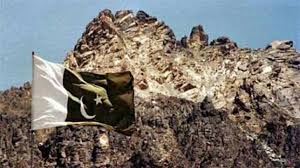 Shaheed Benazir Bhutto laid the foundation of missile technology and carried forward the mission of Shaheed Zulfiqar Ali Bhutto, She added.
"Our leaders made the national defence impregnable to ensure the security and sovereignty of Pakistan. His commitment, leadership and vision are unforgettable. Pakistan Zindabad," Sherry Rehman said.