China offers deep condolences over train accident in Pakistan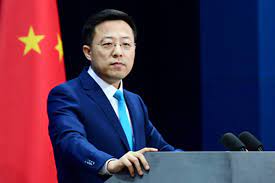 Beijing: China has offered deep condolences for those who died in the train accident in Pakistan and offered condolences to the victims' families as well as sympathy to the injured.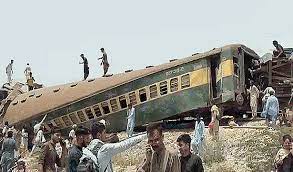 "We extend our deep condolences for the victims and sympathies to their families and those who have been injured," a Chinese foreign ministry's spokesperson said in a statement issued here.
A passenger train derailed near Nawabshah district in Sindh province on August 6, killing at least 30 people and injuring more than 100.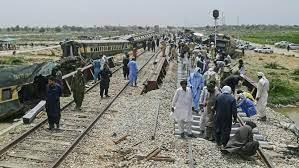 The spokesperson said that China is saddened by the heavy casualties caused by the accident, and wishes the injured a speedy recovery.