PPP has strong faith in democracy: Zardari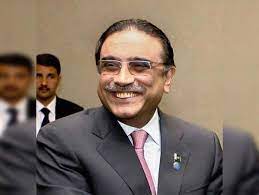 Liaquat Ali
Islamabad: Former President of Pakistan and President Pakistan Peoples Party Parliamentarians, Asif Ali Zardari in his message on the occasion of the International Day of Democracy has said that the PPP has strong faith in democracy.
"The sacrifices made by the leadership and workers of the party in the struggle for democracy are unprecedented in the political history of the world," said President Asif Ali Zardari. Every time the sun of democracy has risen in Pakistan, it is because of the martyrs in the graveyard of Garhi Khuda Bakhsh.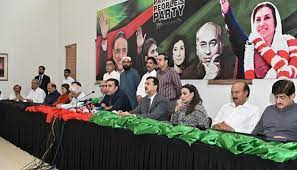 President Zardari said that today is the era of youth and Chairman PPP Bilawal Bhutto Zardari is a young politician. He knows best how to provide opportunities to the youth to advance and take a dignified place in the society. The focus of the politics of Chairman PPP is on the downtrodden population of Pakistan. Bilawal has the philosophy of his maternal grandfather, Quaid-e-Awam Shaheed Zulfikar Ali Bhutto, and the passion of his mother, Shaheed Mohtarma Benazir Bhutto.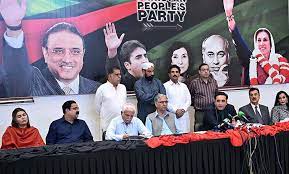 Asif Ali Zardari said that a dignified and civilized society is a light that shows the way to the goals of development. The leadership and workers of the party sacrificed their lives while accepting the gallows and crossing the landmines in the way to a democratic dispensation in the country. They endured the hardships of the prison and suffered whipping on their bodies but did not back down from the struggle for democracy.
The Pakistan Peoples Party will not spare any sacrifice for the sake of democracy and will give the youth the glorious and dignified position they deserve, President Zardari concluded.