Pakistan deeply concerned by escalating hostility in Middle East: FM Jilani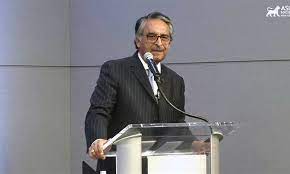 Celina Ali
Islamabad: Caretaker Foreign Minister Jalil Abbas Jilani said on Sunday that Pakistan was deeply concerned by the escalating hostility in the Middle East and the loss of innocent lives.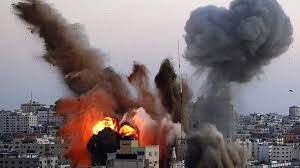 In a social media statement, he said: "We stand in solidarity with Palestinians and call for an immediate end to the violence and oppression by Israeli occupation forces."
Jalil Abbas Jilani said a viable and sovereign State of Palestine must be established on the basis of pre-1967 borders and UN resolutions.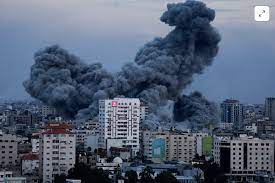 He said the international community needs to intervene to bring an end to the conflict, protect civilians, and work towards a lasting peace in the Middle East.
In a separate statement, Foreign Office Spokesperson Mumtaz Zahra Baloch said Pakistan is closely monitoring the unfolding situation in the Middle East and eruption of hostilities between Israel and Palestinians.