TikTok donates generous $250,000 for Pakistanis mental health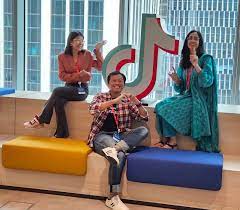 Islamabad: TikTok, the popular social media platform, is taking a leading role in promoting awareness of mental health, especially focusing on Pakistan's vibrant community with a generous US $250,000 donation.
On World Mental Health Day, TikTok marked the resilience and bravery of its users, reinforcing the message that "we are stronger when we prioritize our mental well-being."
Pakistan's TikTok community is actively challenging the stigma associated with mental health issues by sharing impactful stories and valuable resources.
TikTok collaborated with purpose-driven organizations globally and notably supported the Rare Impact Fund Benefit by making a generous donation of US $250,000.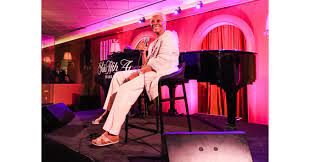 TikTok emphasized the significance of expanding access to mental health services and education for young people around the world.
A global in-app survey revealed that 63% of Pakistani TikTok users feel a sense of belonging on the platform, aligning with the global sentiment, an official statement by the TikTok said.
Throughout October, TikTok invites its worldwide community to participate in the #MentalHealthAwareness: "Better Together" campaign, encouraging the sharing of personal stories and well-being journeys. Globally, hashtags related to mental health, such as #MentalHealth, #SelfCare, and #MentalHealthAwareness, have collectively garnered billions of views. In Pakistan, hashtags like #MentalHealth, #MentalHealthAwareness, and #DigitalHifazat have received over 3.1 billion, 1.9 billion, and 194 million views, respectively, to date.
At TikTok, there is a strong commitment to nurturing a supportive and inclusive community. Mental health is a topic that holds great importance, and TikTok is dedicated to providing a space where users can find support, share their experiences, and access resources, the statement added.
The message is clear: "We are 'Better Together,' and we encourage everyone to join us in promoting #MentalHealthAwareness."
In collaboration with Ola Doc and the Digital Rights Foundation, TikTok has created accessible helplines on its platform in Pakistan that are available year-round. These can be accessed at the new Mental Health Awareness hub, which serves as a digital wellness resource center.
TikTok maintains an ongoing partnership with creators and organizations like Zindagi Trust, Shifa International, House of Wellness, and others, to raise awareness about mental health and discuss strategies for addressing depression and staying safe online.