Farmers should follow Chinese counterparts to enhance agricultural production, achieve healthy crop: PHHSA chief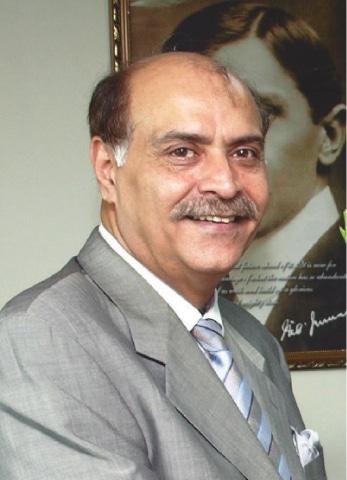 Gwadar Pro
Islamabad: Chairman of the Pakistan Hitech Hybrid Seed Association (PHHSA) Shahzad Ali Malik said Pakistani farmers should follow the Chinese counterparts to enhance agricultural production and achieve a healthy crop.
In a meeting with a delegation of progressive farmers here, Malik stressed that in the face of emerging global challenges, there was an urgent requirement to diversify the agricultural sector.
He emphasised that this diversification was essential to meet the growing demand for food staples.
The PHHSA chief maintained that collaboration with China's government and experts was the key to making improvements in the agricultural sector.
"The world is evolving at a rapid pace, with climate change, population growth, and shifting consumer demands reshaping the agricultural landscape," he added.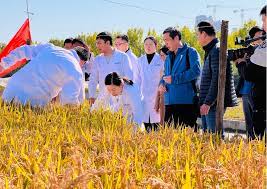 Malik acknowledged the numerous challenges faced by the agricultural community, ranging from unpredictable weather patterns to the depletion of natural resources.
"Embracing diversification in our agricultural practices is not merely an option; it has become a necessity," he contended.
Malik explained that diversifying the agricultural sector can yield a multitude of benefits. "By cultivating a variety of crops, we can mitigate the risks associated with climate change and pest-related issues. Furthermore, diversification contributes to improved soil health and fertility, reduces the reliance on chemical inputs, and fosters biodiversity. It Aldo creates new opportunities for economic growth, enabling farmers to tap into niche markets and enhance their income," he elaborated.