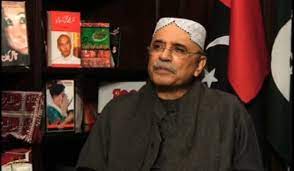 Lahore: After extending his stay in the Punjab capital, PPP leader Asif Ali Zardari has directed the party to hold a large public gathering in Lahore.
The is scheduled to be held on the birth anniversary of the PPP's slain former Prime Minister Benazir Bhutto on June 21. The event will likely be addressed by former president Asif Zardari.
The rally, an attempt to flex the party's muscles in Punjab, is scheduled to be held on the 70th birth anniversary of Benazir Bhutto.
The PPP's Lahore chapter has reportedly started preparations for the huge gathering in the provincial capital.
PPP Lahore President Aslam Gill has started visiting different locations to hunt for a venue for the public meeting.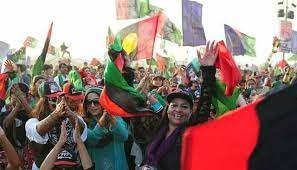 The venues of Liberty Chowk, Mochi Gate, Township and Nasir Bagh are being considered for the meeting.
Calling Foreign Minister Bilawal Bhutto-Zardari the country's next prime minister, Mr Gill said he was a gift to the nation by former premier Bhutto.
He claimed the Lahore rally would help the PPP re-emerge in central Punjab.