Liaquat Ai
Islamabad: The graduation ceremony of the 2nd batch of Hospitality Operation and Management program conducted at NUTECH on Monday.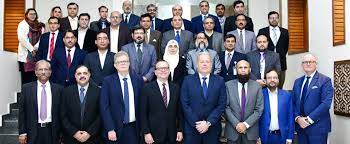 This momentous occasion also marked a significant milestone in the institution's history, as NUTECH celebrated its successful joint venture with the Finland TVET System.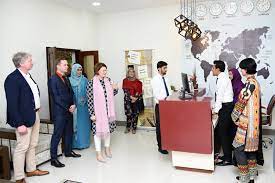 Rector Lt. Gen Moazzam Ejaz (retd), and team from Finland including Mr Hannu Immonen-Chairman Finland TVET System, Ms Marleena Tuuri-Program Manager TAI and Mr Pekka Frantsi distributed the certificates among the successful students.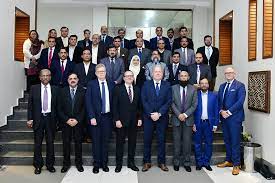 Hospitality Operation and Management program at the National University of Technology has gained widespread recognition for its excellence in preparing students for dynamic careers in the hospitality industry.